What is Fingerstyle for the World?

Fingerstyle for the World is a specialist course designed for aspiring fingerstyle guitarists who want to play their favourite songs on solo acoustic guitar.
Using a unique learning methodology, it equips guitarists with the musical tools to create their own personalised fingerstyle arrangements.
The core mission of Fingerstyle for the World is to empower learners to not only be skilled guitarists, but comprehensive musicians with their own personal voice.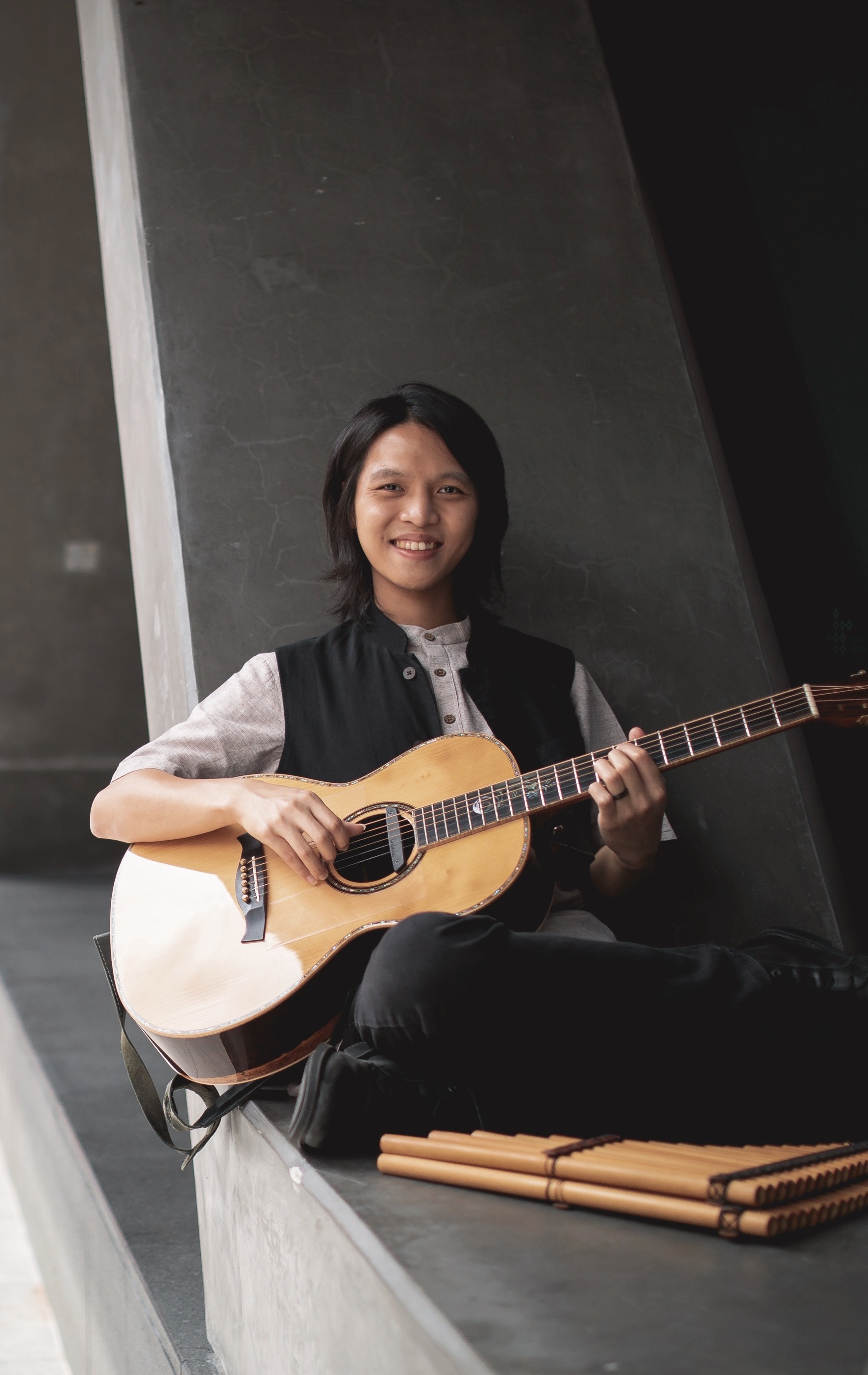 Your Instructor

Hi there! My name is Neil Chan and I've been performing and teaching fingerstyle guitar for over a decade.
I received my degree in music from the National University of Singapore, and have performed and studied alongside fingerstyle greats such as Sungha Jung, Mike Dawes, Jon Gomm and Thomas Leeb.
All that to say, I love fingerstyle guitar and my passion for the art form has driven me to put in the hard work over many years to attain the skills and knowledge I have today.
And now I am eager to share what I know to help you develop your musicianship as a masterful and versatile fingerstyle guitarist!
I hope you enjoy discovering my music and lessons, sharing in my passion for fingerstyle guitar, and giving me the privilege of guiding you along your guitar journey through Fingerstyle for the World.
You may find out more about my work and music at my website here.

A Seamless Eco-System of Learning Material
Fingerstyle for the World is uniquely designed as a seamless eco-system of learning material to develop your skill in arranging your favourite songs on fingerstyle guitar.

Check out the four components of your learning journey below: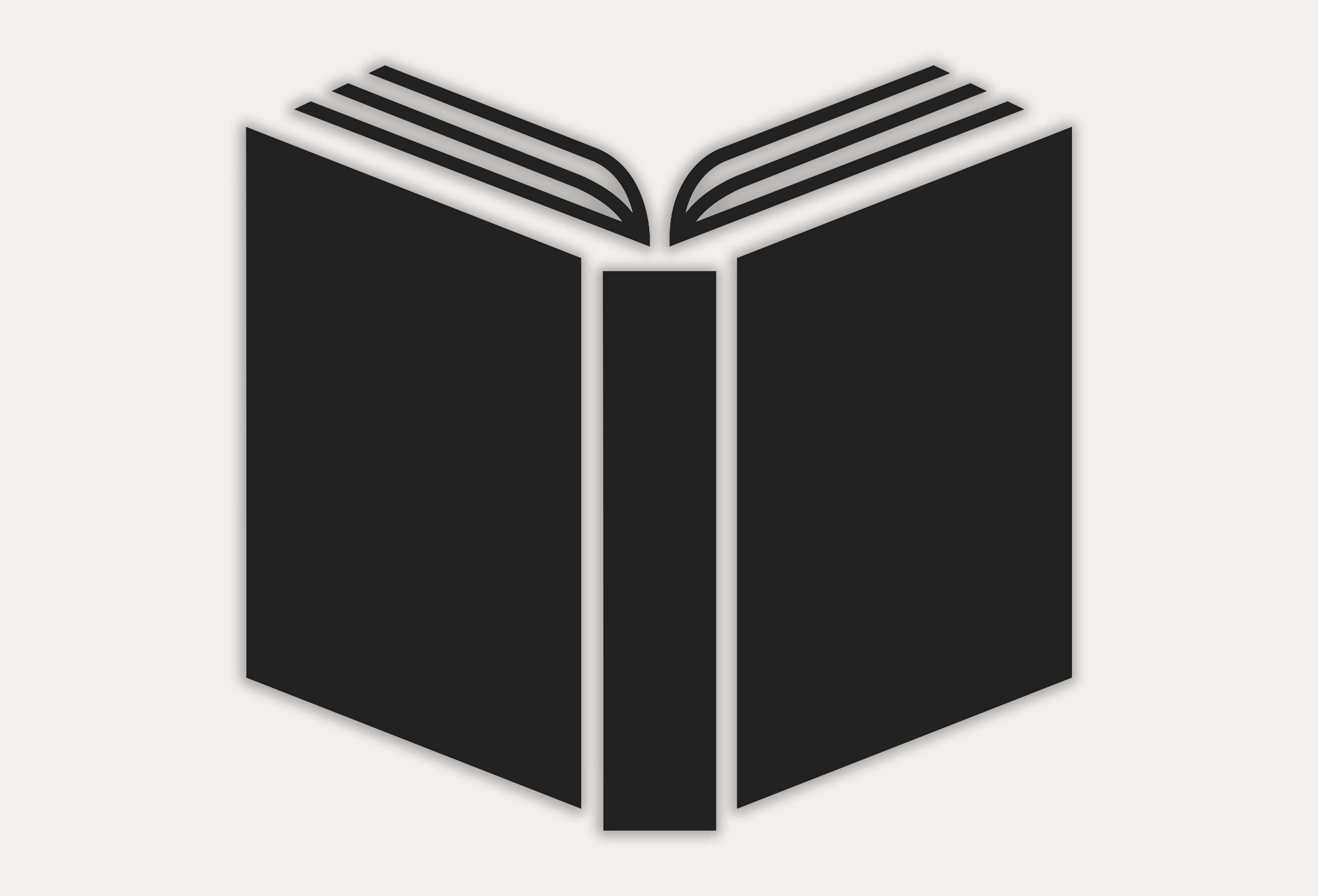 Courses
(Knowledge)

The FFTW course will guide you progressively in understanding the core pillars of music-making on the guitar.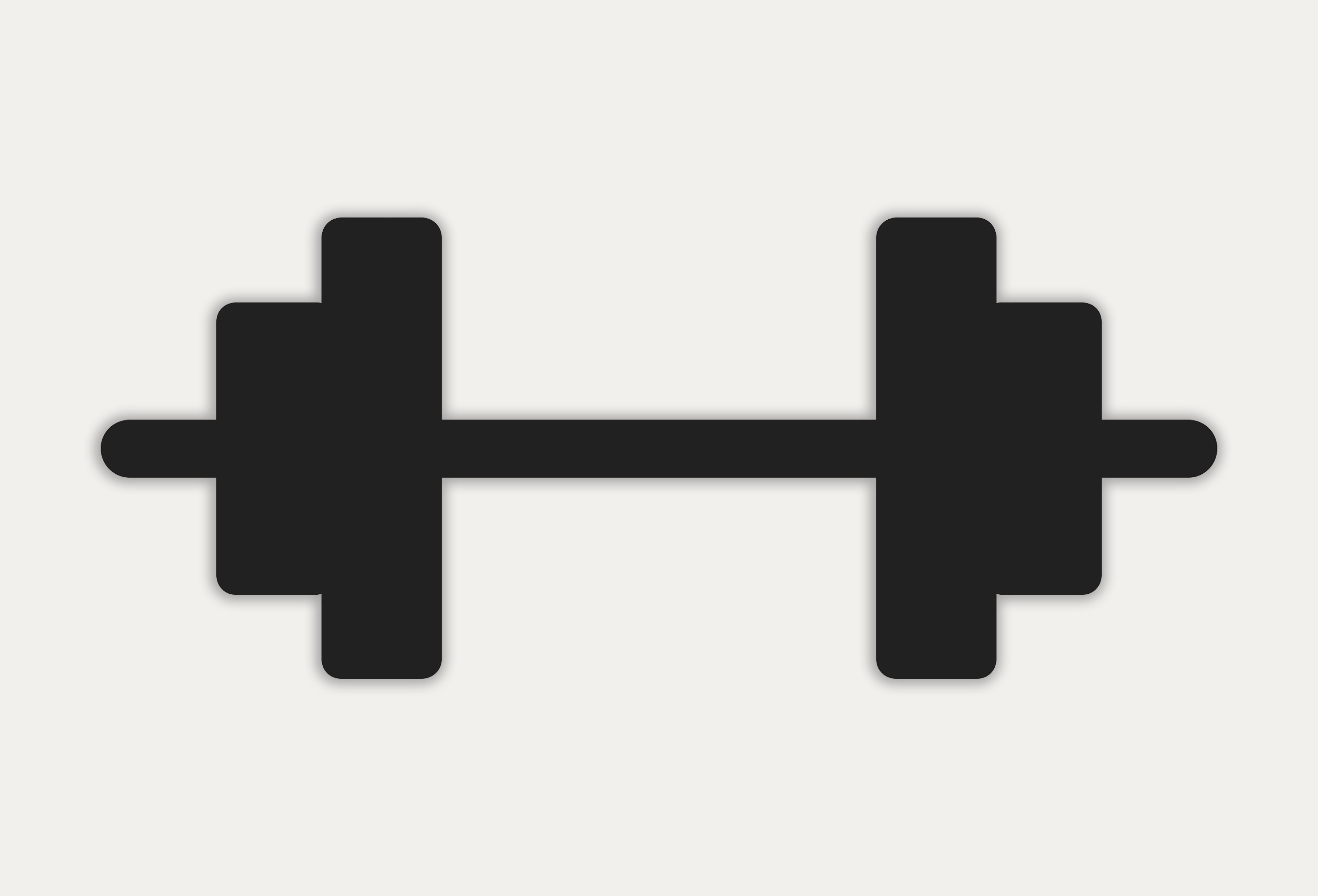 Boosters
(Practice)

Boosters show you exactly how and what to practice, packed with videos for you to play along with me in real-time.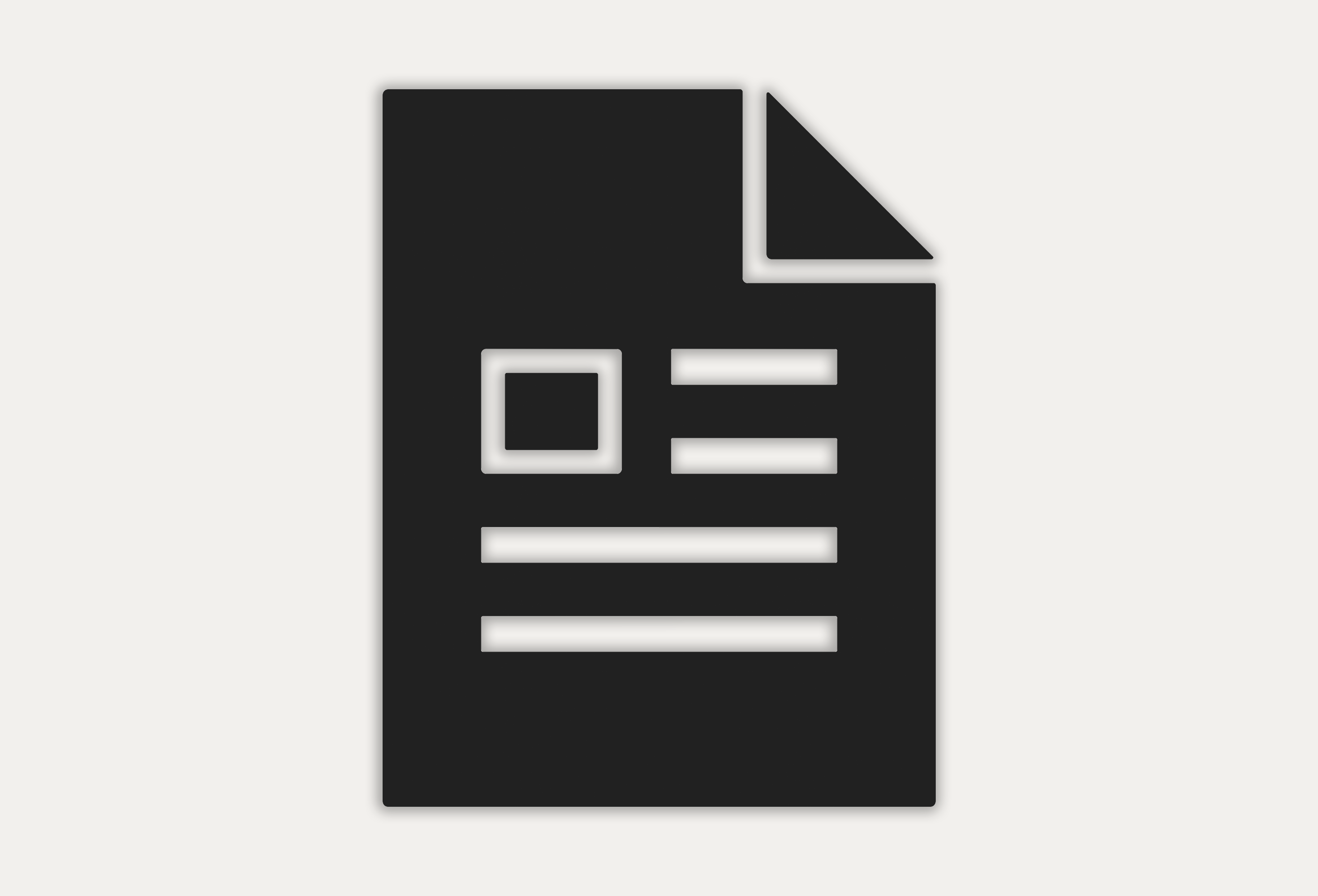 Guides
(Reference)

Clear and concise cheat sheets jam-packed with all the key information and diagrams you will need to create fingerstyle arrangements.
Find out more about the guides here.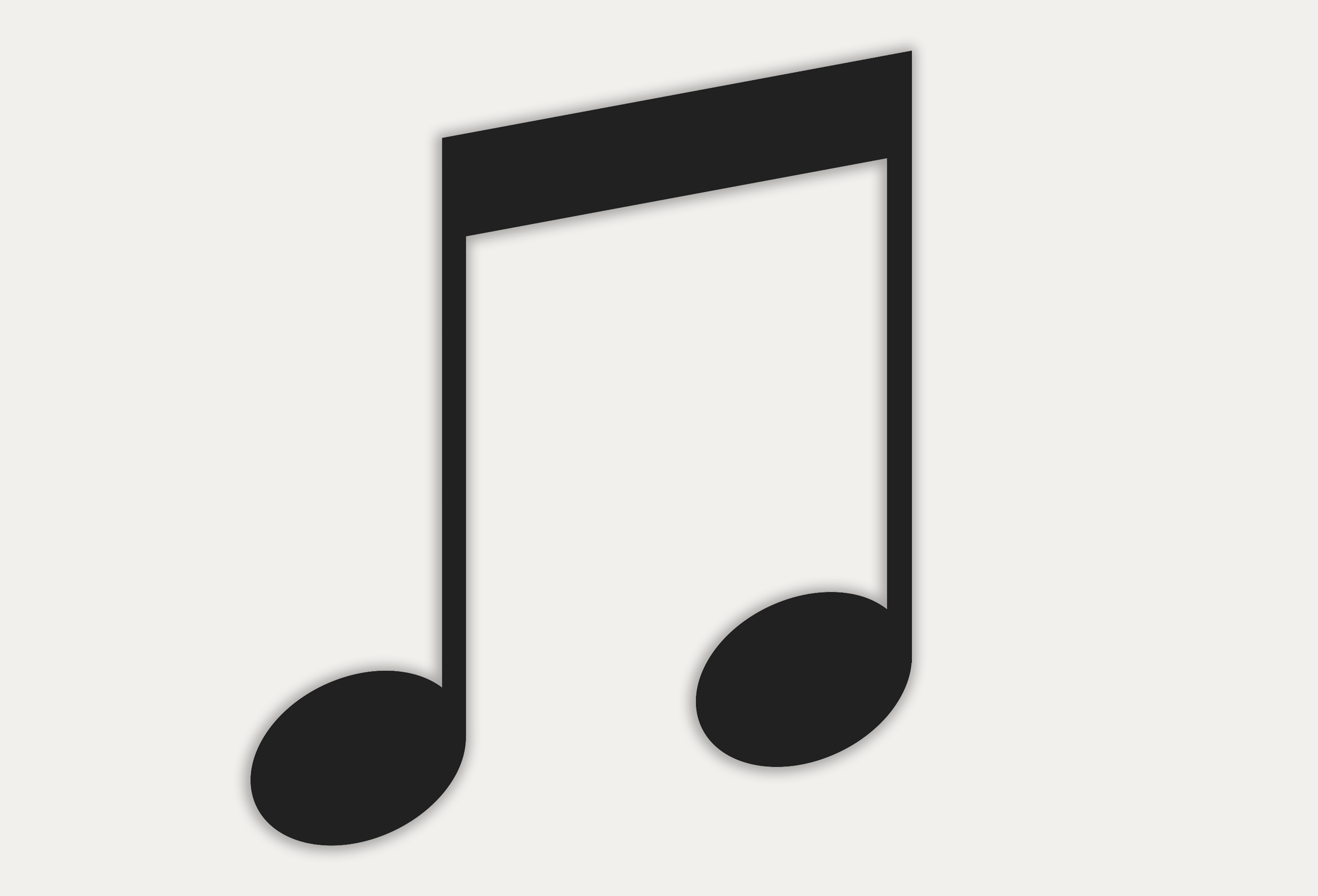 Demos
(Application)

Ongoing video uploads on YouTube demonstrate how to practically apply the concepts and techniques covered on brand new songs each week.
Find out more about the demos here.


What's the end goal of Fingerstyle for the World?
to equip you with the tools, strategies, and techniques to create your own unique fingerstyle arrangements of any song that you listen to.


to help you understand the core pillars of music and how to harness them to create fingerstyle arrangements with your own personal musical voice.


to enable you to musically process a song just by listening, and thereafter transferring it onto the guitar through your own fingerstyle arrangement.

What topics are covered in the Fingerstyle FTW course?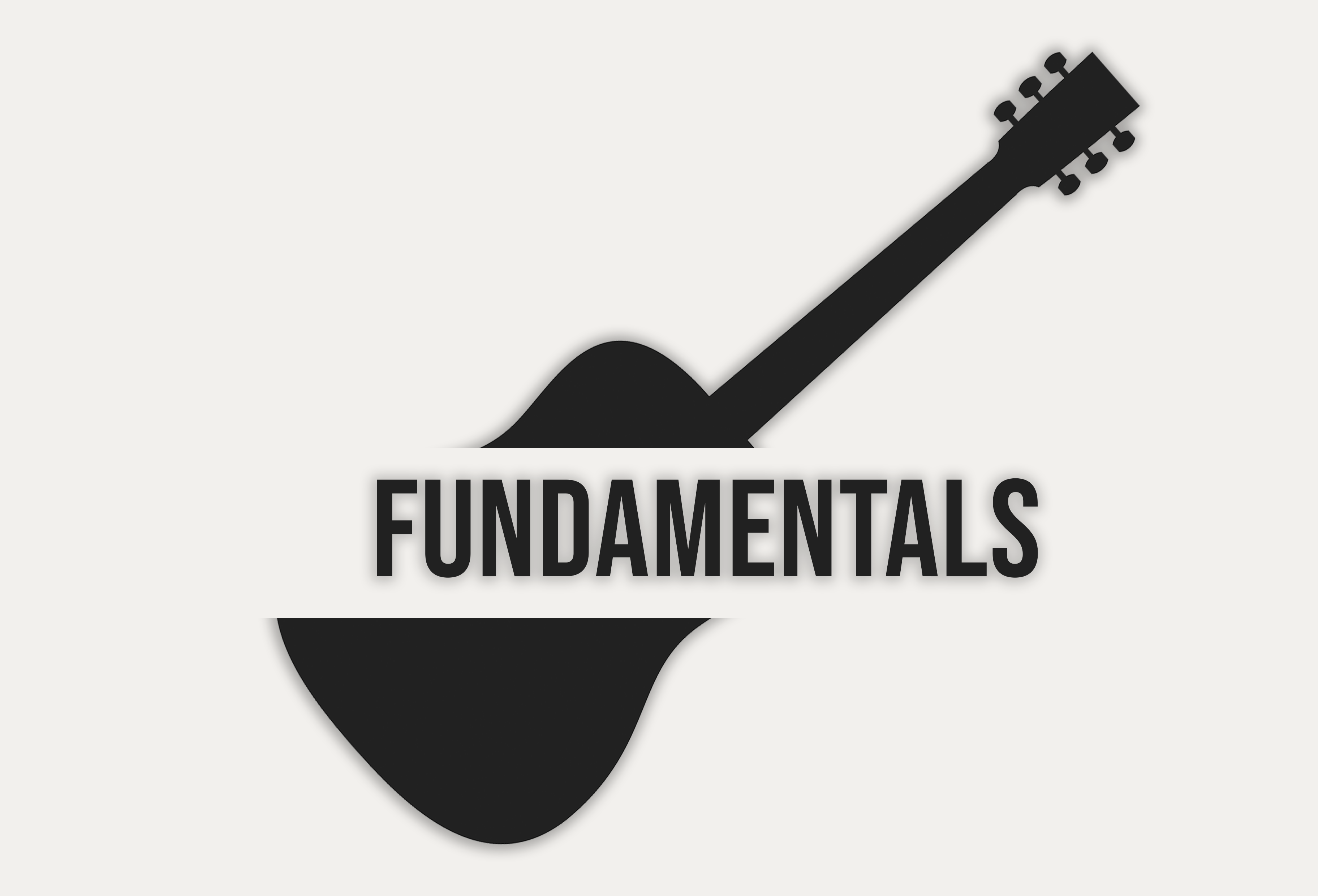 Start strong by laying your musical foundations in technique, terminology and theory.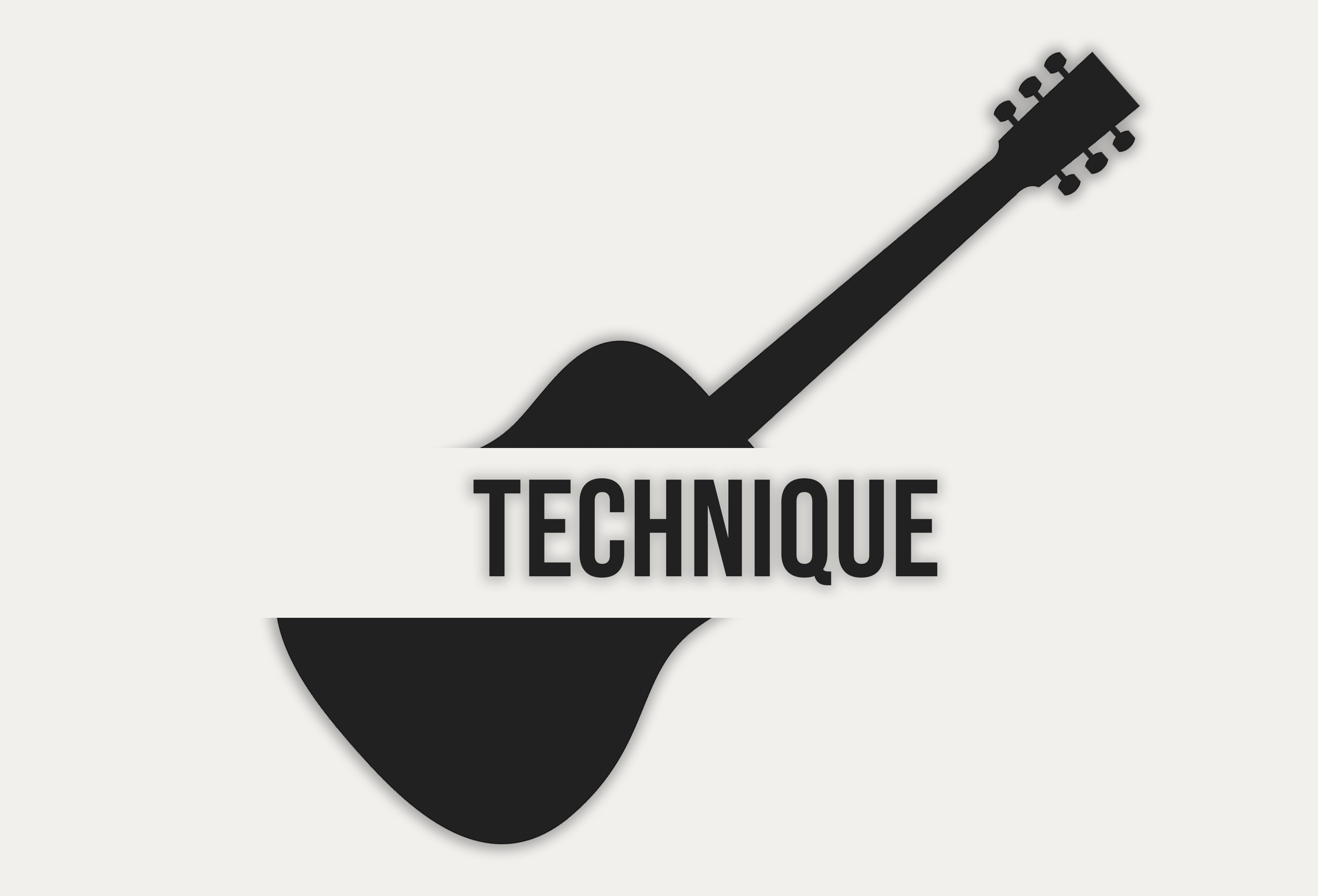 Develop specialised fingerstyle techniques to imbue your music with a personal touch.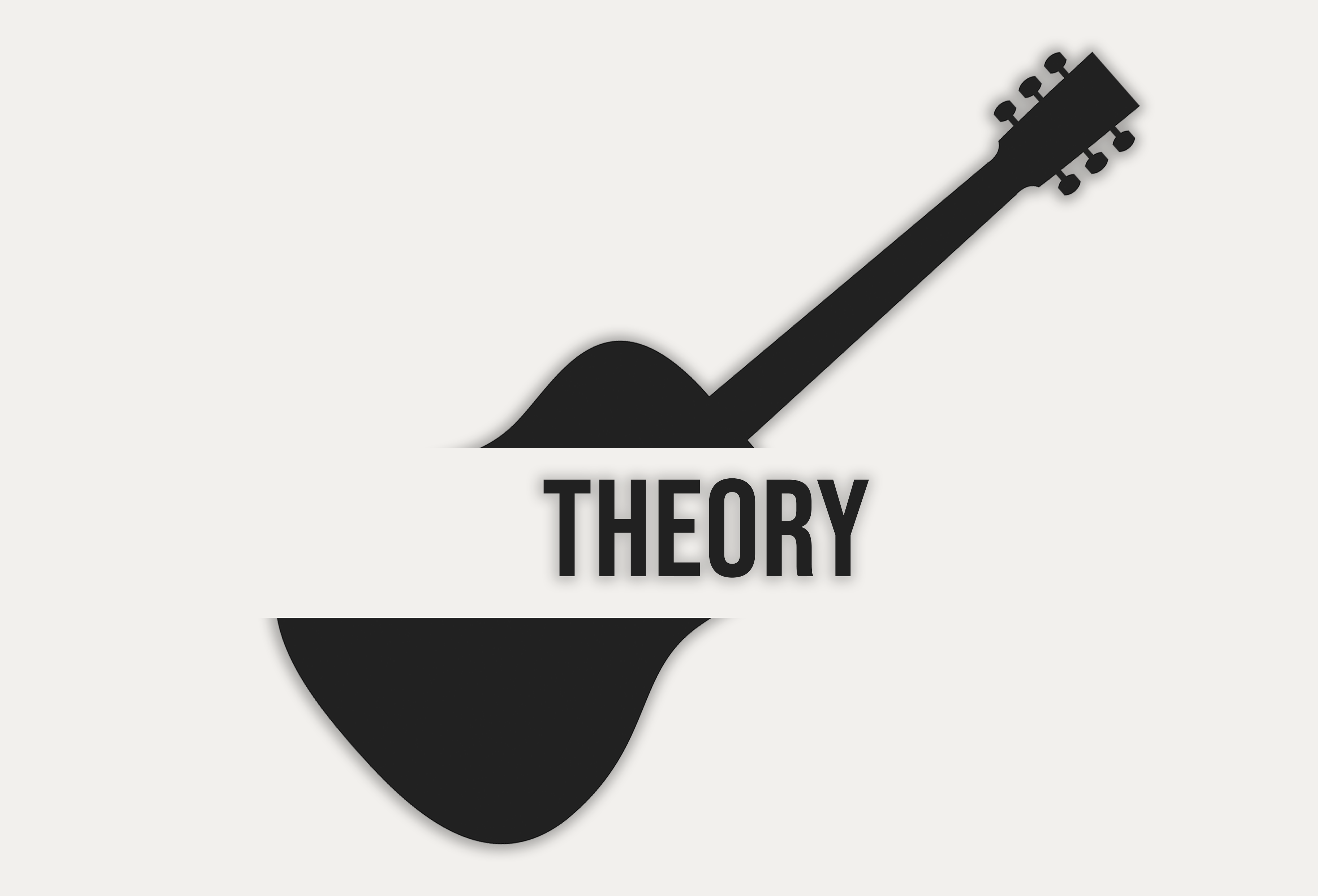 Theory carefully selected to provide you with the necessary knowledge required to arrange fingerstyle songs.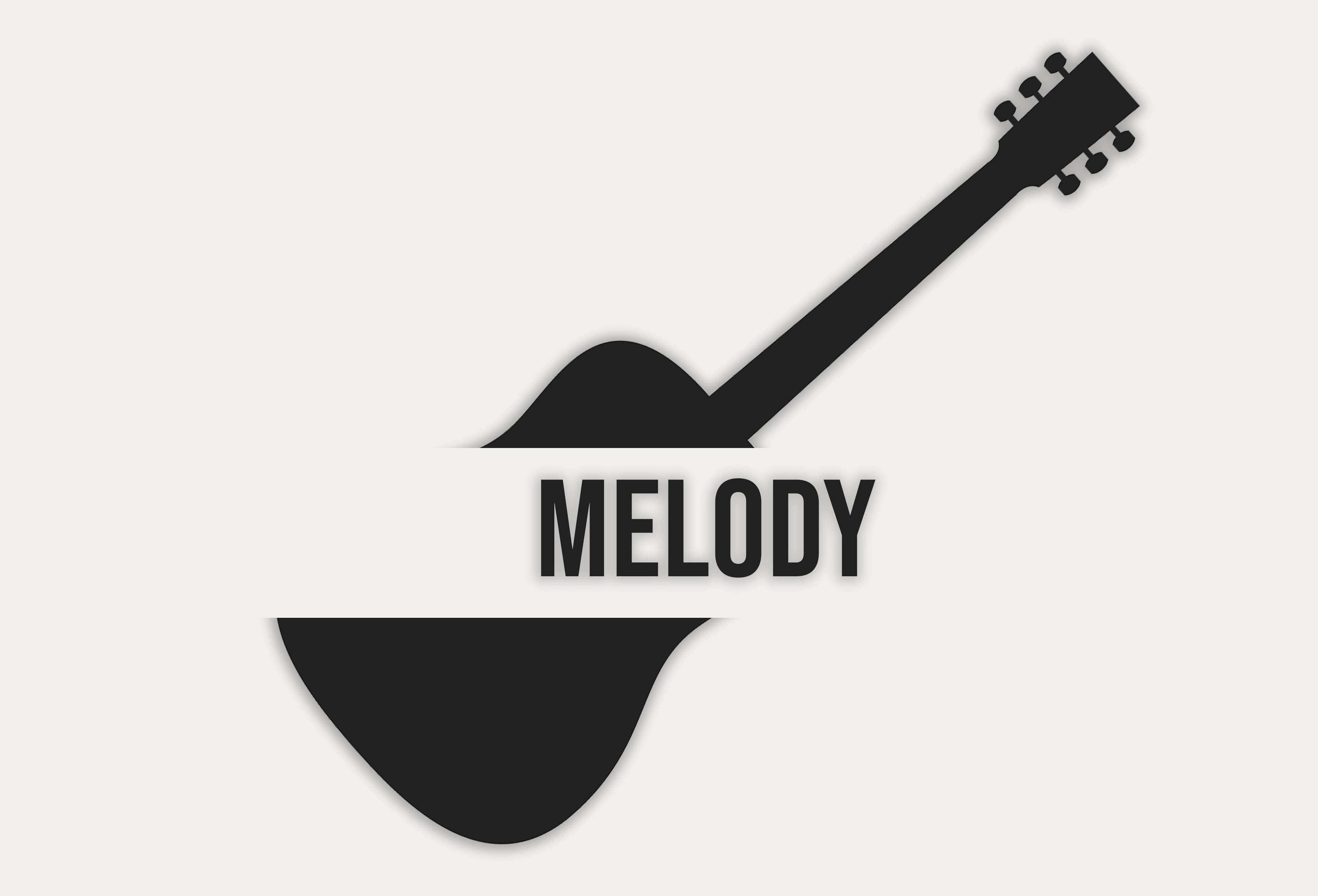 Use scales in a musical manner to play song melodies, the heart of any fingerstyle arrangement.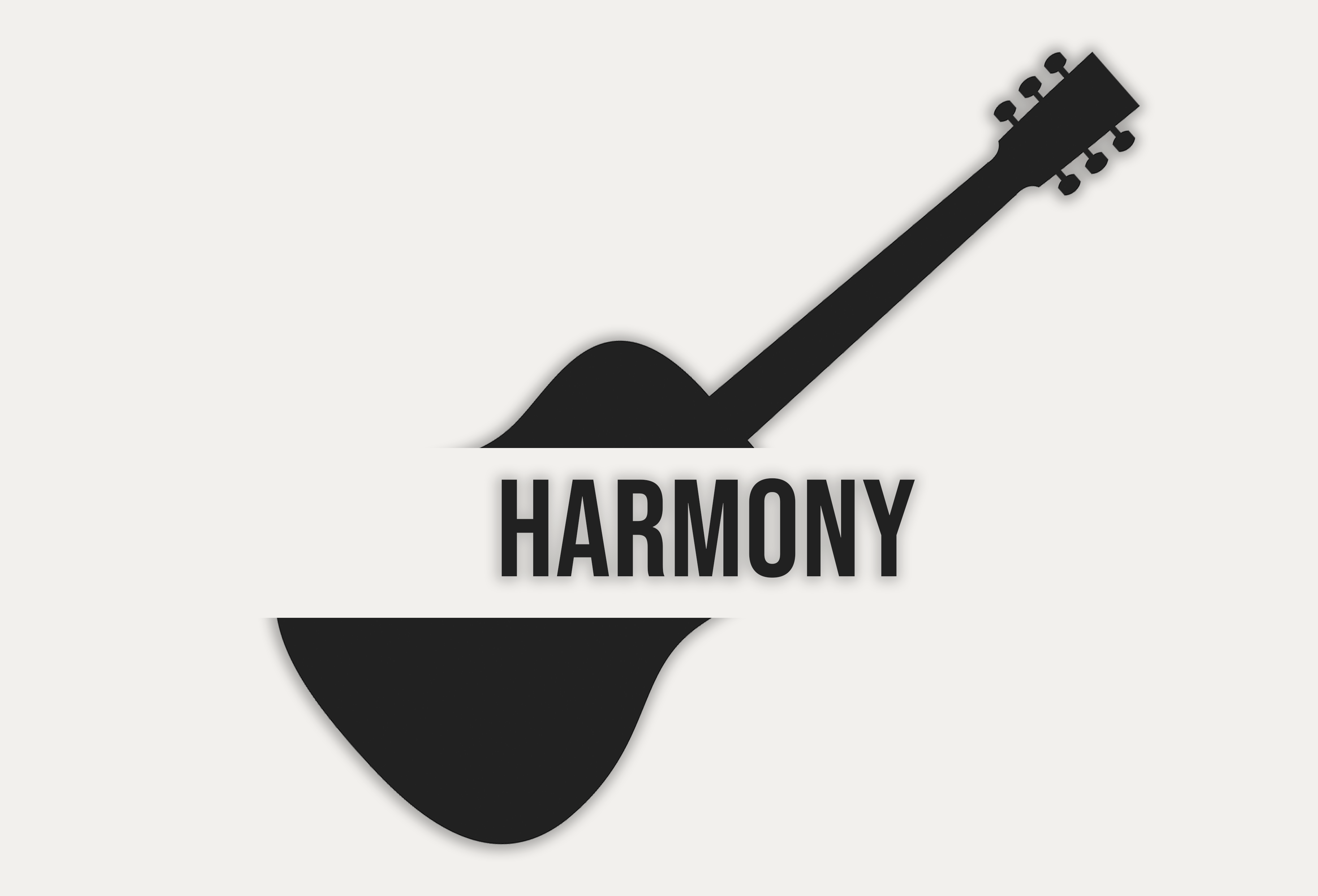 Establish open and movable chord shapes, enabling you to combine them with melodies in your arrangements.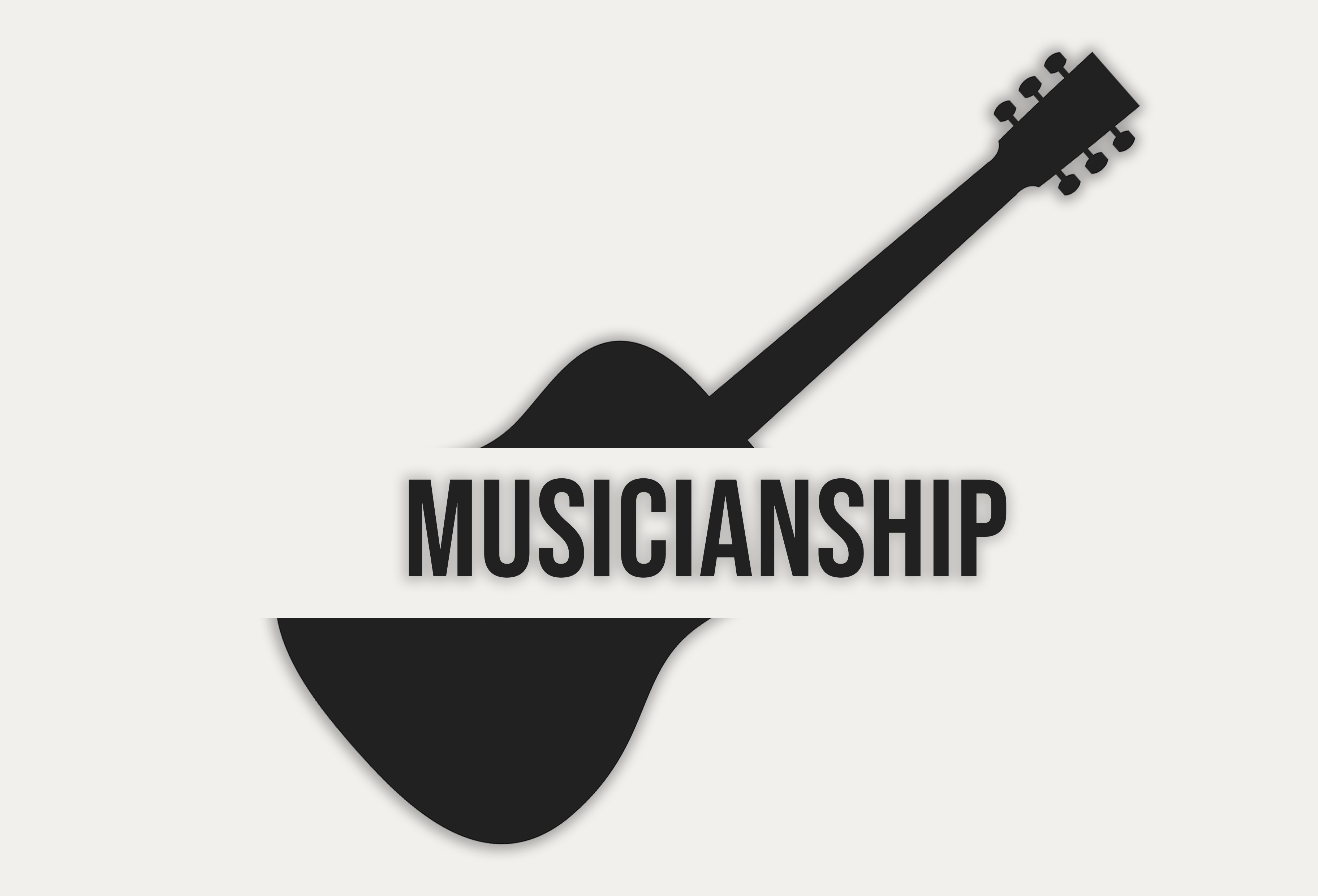 Train your ear using solfege, cultivating the ability to listen to any song and play it on the guitar.

Who is Fingerstyle for the World for?
It's for guitarists who...


want a structured, step-by-step method to develop their skill in fingerstyle guitar


want to develop a comprehensive understanding of the music they play


want to level up their technical ability and musicality


want to play their favourite songs on solo fingerstyle guitar


want the ability to hear a song and play it on guitar without a tab

What exercises are there in the Fingerstyle FTW booster?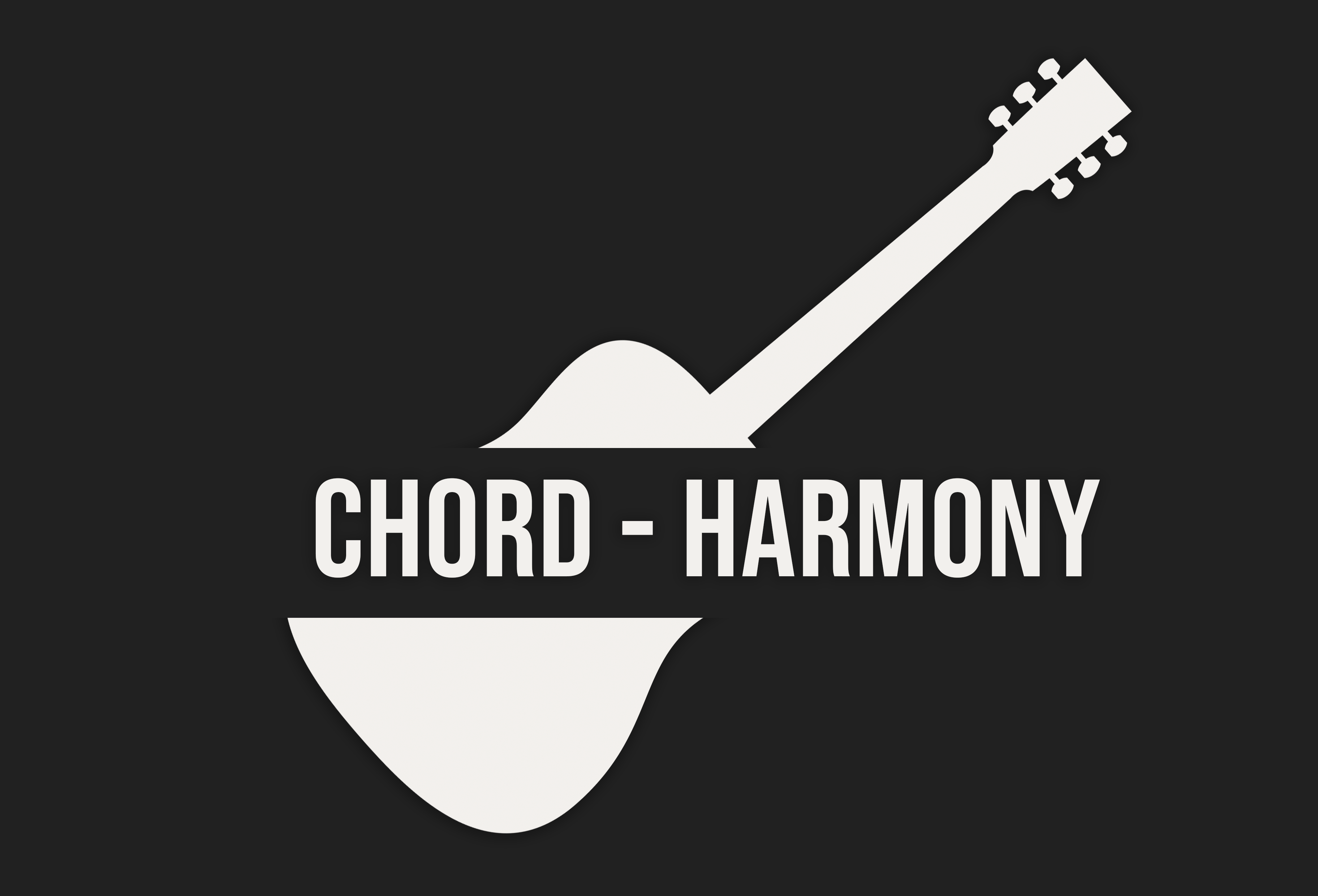 Curated chord exercises to hone your mastery over a wide variety of chord shapes across the entire guitar fretboard.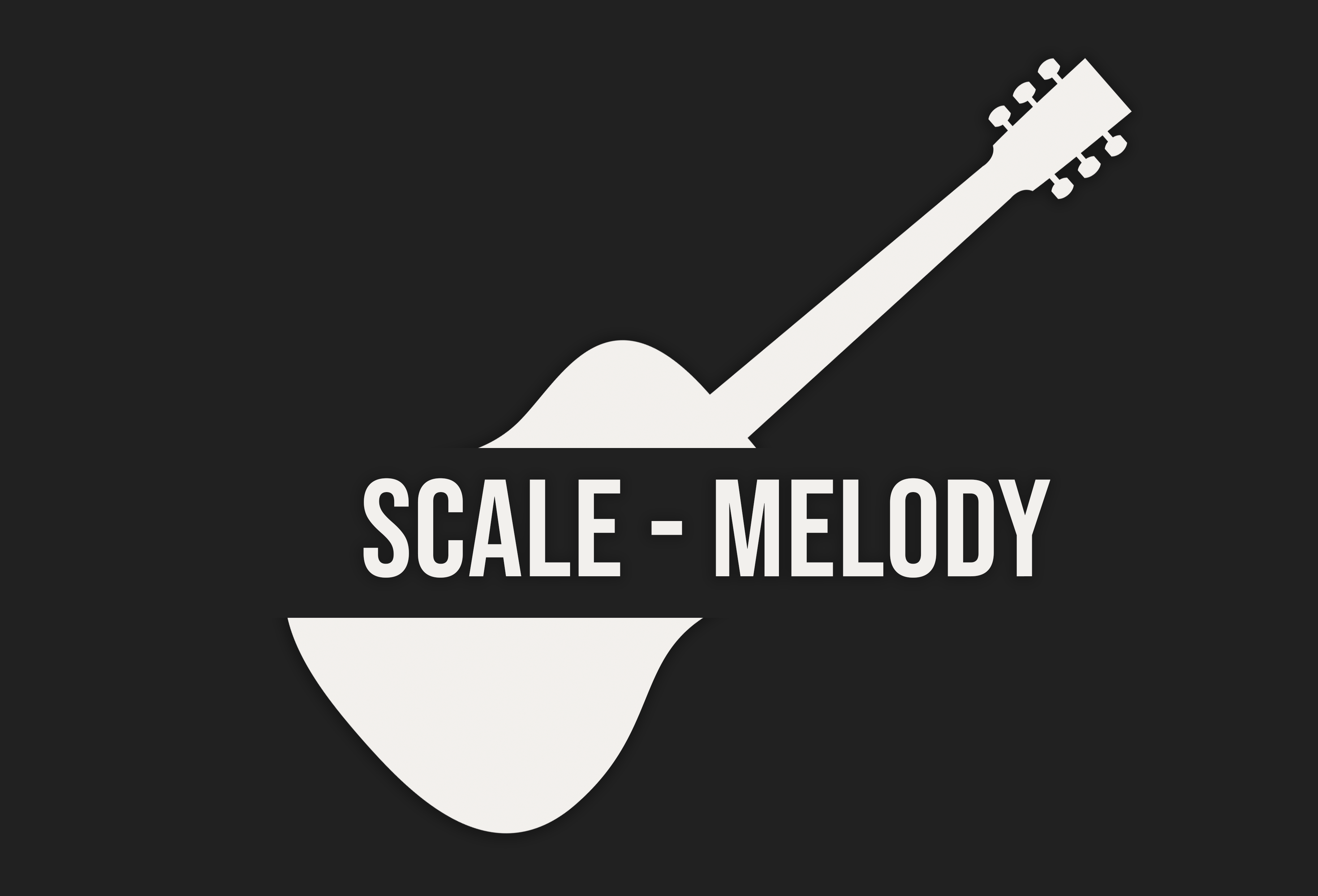 Rigorous scale exercises crafted to help you internalise melodic patterns across multiple application scenarios.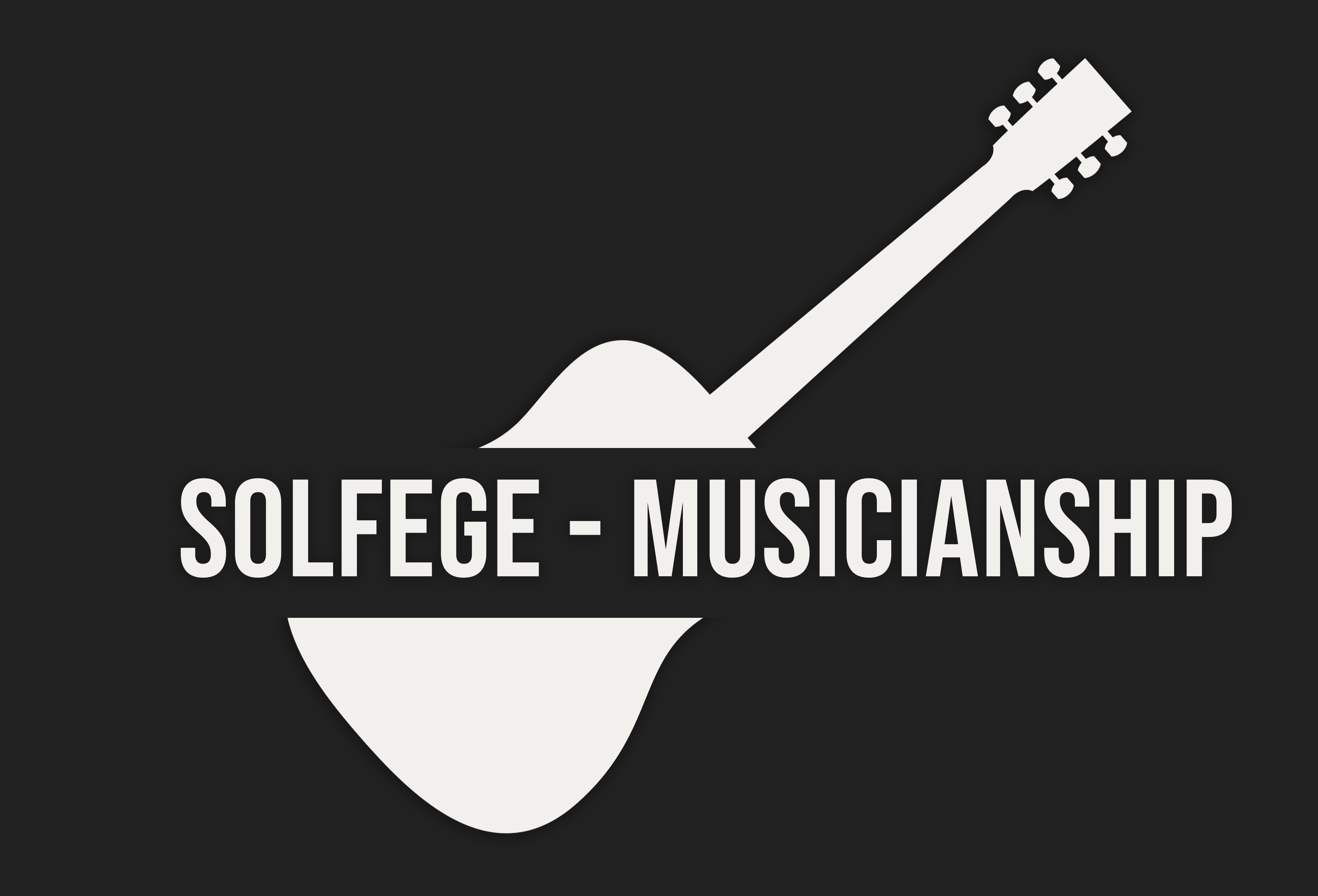 Diverse exercises designed to train your ear and pitch awareness, strengthening the link between your mind and fingers.

Who is Fingerstyle for the World NOT for?
It's NOT for guitarists who...


are looking for a shortcut hack to mastering fingerstyle guitar without practicing


are unwilling to put in the hard work to attain the results they desire


expect to attain the goal of arranging songs on fingerstyle guitar within one month


---

I won't lie to you. It takes lots of hard work and time to achieve results.
But the results are extremely satisfying, and I'm here to help you achieve them!

Frequently Asked Questions


How did Fingerstyle for the World come about?
It started with a frustration that I (and most people) could sing a melody immediately upon hearing it, but to play it on the guitar would take me many hours of trial-and-error and practice.

From there I devoted over five years to creating and refining a structured method (eliminating trial-and-error) to immediately play a song on guitar upon hearing it, complete with melody, harmony, rhythm and improvisation.

All the content in Fingerstyle FTW is designed by myself, is exactly what I teach my in-person students, and is exactly what I myself use as a performing artist.


Is Fingerstyle for the World for beginners?
Yes! Fingerstyle FTW is designed to be accessible to beginners. The course begins with three foundational chapters to lay the groundwork in guitar technique, terminology and theory. Subsequent core pillar chapters also introduce concepts progressively to ensure you can digest all the music tools you need.
I already know how to play the guitar, is Fingerstyle for the World suitable for me?
Definitely! As Fingerstyle FTW is a specialised course to enable you to create your own fingerstyle arrangements, it covers all the essential musical concepts required to reach that goal.

Whether you previously learned guitar from a school, teacher or are self-taught, you will find immense value in studying all these concepts in a structured and organised manner, and knowing exactly how to apply them to your own arrangement process.

Furthermore, learning guitar is a lifelong process. Even I myself continue to practice, study and apply the exact material covered in this course every day!

Why do I need both the course and booster?
Fingerstyle FTW is designed as a learning eco-system with 4 components: courses, boosters, guides (free) and demos (free).

The use of these 4 components in conjunction with one another will ensure a comprehensive learning experience. It's how I teach my in-person students, and is the process I myself use when arranging songs!

I want to give you the full learning experience, and omitting the course or booster will leave a gap in your journey toward arranging songs for fingerstyle guitar.


How much time do I need to spend a day to see results from this course?
This is not an easy question to answer, but it's also not as idealistic as 'you get as much as you put in'. While I emphasise the need for hard work, it also needs to be accompanied with smart work. I've found that practicing daily, even for short periods, is far superior than cramming all your practice time to one day a week.

I recommend a minimum of 30 minutes a day, 5 days a week: 15 minutes for studying course material and 15 minutes for practicing it.

Of course, the more hours you can afford each day, the better!
Why is Fingerstyle for the World priced as such?
The course material and exercises covered in Fingerstyle FTW Level 1 is what I teach my in-person students over at least 2 years. That's over 100 weekly hour-long lessons!

The cost of Fingerstyle FTW Level 1 (course + booster) is only the equivalent of about 4 lessons. I want to make this material accessible to guitarists all around the world who desire to become better musicians.
Does that mean that Fingerstyle for the World is equivalent to in-person lessons?
In short, no. It's different. The Fingerstyle FTW online course is designed for you to learn and practice at your own pace. All the material I teach my in-person students is presented to you to enjoy and digest at the comfort of your own home.

As good as that sounds, it also means that you need to be self-motivated and disciplined to put in the hard work needed to reap the rewards of the course. I won't be checking in on your progress each week and pin-pointing which areas you need to work more on - you will need the self-awareness to do that yourself.


Why are you selling this course?
It is an honour for me to receive your financial support through purchasing this course, which will enable me to pursue my passion to use music to be a blessing to others.

I believe I am called to use music to serve others, and this course in itself is one of the many ways I hope to do so. I am confident that you will enjoy the value that this course will add to your life as a guitarist.

You would also be supporting me in my other endeavours in using music for outreach. You can find out more at my website here.


Do I need a specific guitar to follow this course?
You can follow this course with any typical 6-string guitar. I recommend using a steel-string acoustic guitar, but you will have no problems using a nylon or electric guitar, apart from minor adjustments to your playing posture depending on the size and shape of the guitar you use.
I notice you use solfege singing for ear training. What if I'm not a singer?
Don't worry, the solfege exercises are intended to train your ear and pitch memory, not your voice! Because of this, you do not need to care about how your voice sounds at all (in other words, you don't need to be a singer). All you need to do is to use your vocal instrument to match musical pitches.

It is very effective to use our voice, our in-built instrument, for ear-training. If we can produce a pitch with our voice, it means we can conceptualise it in our minds.

This is very different from the guitar, where mechanically plucking a string will cause it to produce a pitch for you, even if you didn't hear it first in your mind.


How long do I have access to the course?
You will have unlimited access upon purchasing the course.


What media is included in Fingerstyle for the World?
Each lesson and exercise in Fingerstyle FTW comprises of a video accompanied by written notes and notation where required that clearly presents all the concepts and musical material covered.

Browse my content on YouTube!