What is NCM Academy?

Neil Chan Music (NCM) Academy is a portal for aspiring fingerstyle guitarists to level up their skills and musicianship through enrolling in structured and comprehensive paid courses.
These courses are far more detailed and extensive than any free material you would find on YouTube, and will guide you step-by-step toward your musical goals.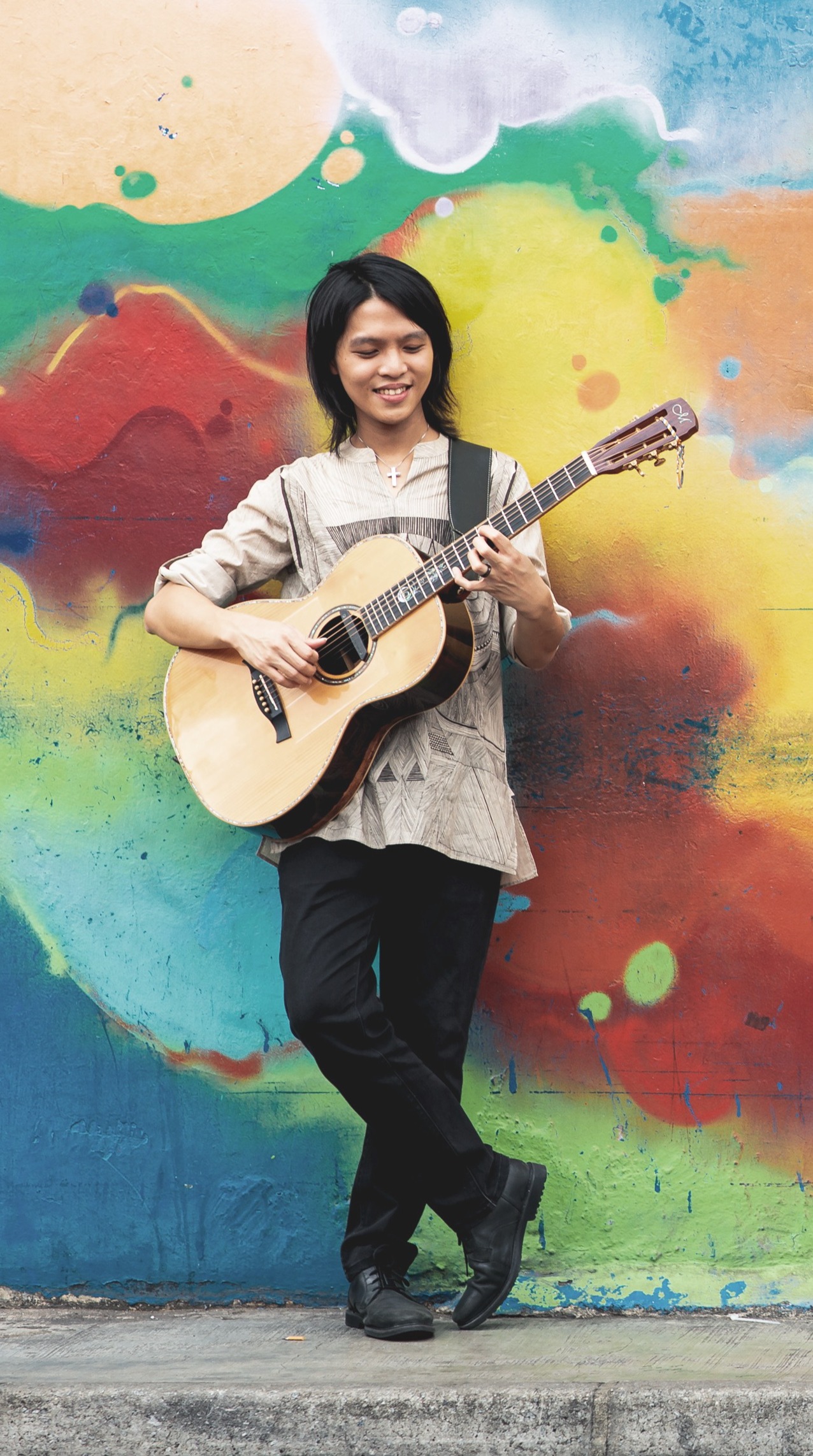 Neil Chan

Hi there! My name is Neil Chan and I've been performing and teaching fingerstyle guitar for over a decade.
I received my degree in music from the National University of Singapore, and have performed and studied alongside fingerstyle greats such as Sungha Jung, Mike Dawes, Jon Gomm and Thomas Leeb.
All that to say, I love fingerstyle guitar and my passion for the art form has driven me to put in the hard work over many years to attain the skills and knowledge I have today.
And now I am eager to share what I know to help you develop your musicianship as a masterful and versatile fingerstyle guitarist!
I hope you enjoy discovering my music and lessons, sharing in my passion for fingerstyle guitar, and giving me the privilege of guiding you along your guitar journey through Fingerstyle For The World.
You may find out more about my work and music at my website here.

Check your inbox to confirm your subscription